Commercial Locksmith
Back To Our Services
"Locksmith Forest Park" offers comprehensive locksmith services for any type of business, big or small. Our company understands how you want your assets protected, and you can count on us to protect it as much as we protect ours. With the help of our trained and talented technicians, we can work together and achieve optimal lock security solutions crucial to your business. What our team offers is an array of commercial services not limited to key and lock repair. Lock installation, upgrade and rekeying are some of our specializations.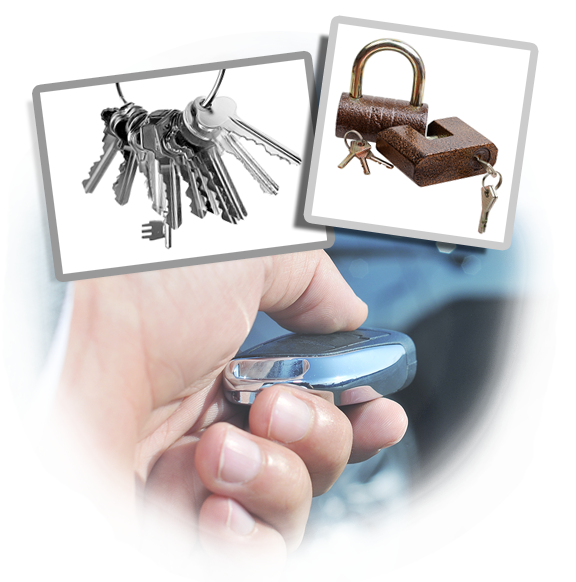 Offering Installation, Repair and Lockout Assistance
Your business depends on reliable locks as a first line of defense. As an established locksmith company, we know which brands perform best and the types of locking system available. Our technicians are trained to install commercial locks that can meet your security demands. They can install deadbolts that double your security, or master key systems that offer convenience since only one key is needed to open multiple locks. If you need new safes, they can also install some for you. What you can expect is a service that cares about your safety. Tell us what you need and we can offer the right solution for you.
Our business started with the goal to help customers fix their locks. You can count on our handymen to respond swiftly if you are having trouble with a faulty lock. They can thoroughly diagnose the problem and fix it right away. If you have trouble with your file cabinet locks, they have the necessary tools to fix them and keep all your files safe and intact. In case you are victimized by burglars, they can check if the locks are still safe to use so you would not have to buy new ones. If lock repair is not recommendable, fitting new locks can be easily done.
Our company also responds quickly during office lockouts. If you lose your keys, our locksmith can open the door without any hassle so you can stay productive. They can rekey the lock so you can have a new set of keys. To avoid losing your keys, you can ask for duplication so you will have spare keys.Our staff is trained to respond swiftly especially to our commercial clients, because we know that you value your time as it may equate to money. Trust us to be there to assist you the best way we can.
Our team believes in operating with a high regard for customer service. We strive to provide what you need right when you need it and even exceed your expectations. Feel free to speak with us if you need anything regarding your locking system. Your satisfaction is our satisfaction. Get in touch with us through the provided contact information and we would be pleased to serve you.